music and lyrics by

Stephen
Sondheim

Book by

George
Furth

directed by

Marianne
Elliott
originally produced and directed by harold prince
PHONE RINGS, DOOR CHIMES, IN COMES
COMPANY
It's Bobbie's 35th birthday party, and all her friends keep asking, Why isn't she married? Why can't she find the right man and isn't it time to settle down and start a family? As Bobbie searches for answers, she discovers why being single, being married, and being alive in 21st-Century New York could drive a person crazy.
Three-time Tony Award-winning director Marianne Elliott (War Horse, The Curious Incident of the Dog in the Night-Time, Angels in America) helms this revelatory new production of Stephen Sondheim and George Furth's groundbreaking musical comedy, at once boldly sophisticated, deeply insightful, and downright hilarious. COMPANY features Sondheim's award-winning songs You Could Drive a Person Crazy, The Ladies Who Lunch, Side by Side by Side and the iconic Being Alive.
Let's all drink to that.
Find out more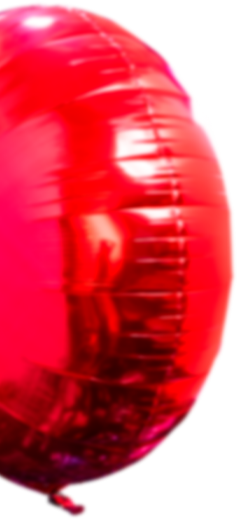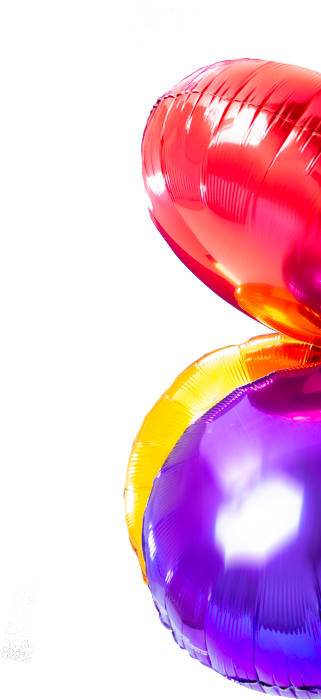 next: About